Claudia Collections offers complete packing & shipping services all to garantuee that 17th , 18th & 19th Century European Antique Furniture & Antique Accesoiries, next to 20th Century Vintage & Design get delivered in prestine condition.

Including decorative antique furniture & vintage furniture, antique lighting & vintage lighting, antique accessories & vintage accessories. All pieces will be packed, wrapped and protected with high quality packing material and handled with great care and eye for detail!

Claudia Collections has life-long experience with handling, packing, wrapping and stacking of antique furniture and Vintage & Design pieces. From completely stacked 40 ft HQ-containers to single items, everything will arrive in one piece and in pristine condition.

We consistently ship containers intercontinentally. We found that our best results may be attributed mainly to our extremely detailed, well described and photographed documentation required by the various authorities one needs to deal with when shipping between continents;
i.e. customs, harbour patrol, fish & wild life agencies, etc.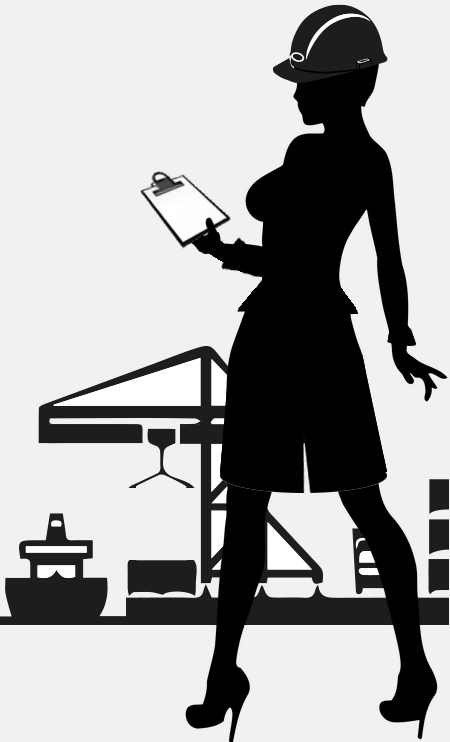 Contact Us

Kind Regards,

Claudia Willems

Claudia Collections ™